Royalty Rewards® Combines A Proven Marketing And Loyalty Program To
Automatically Deliver A Flood Of Customers To Your Door Every Day
All Your Marketing In One Place
Multimedia Marketing Campaigns
Done For You
Our focus is on the marketing. Yes, we use amazing cutting-edge technology, but it's our marketing that gets your customers coming back more often and spending more money. We are not a software or POS company; we are a marketing company that has built a done-for-you, multi-channel marketing program that integrates direct mail, email, text and mobile marketing campaigns with an integrated App customized for your business.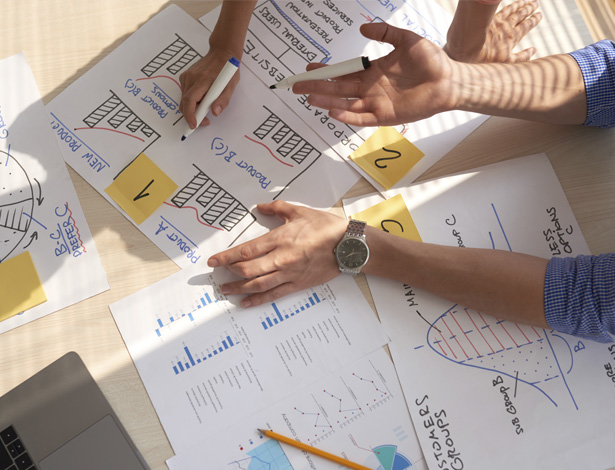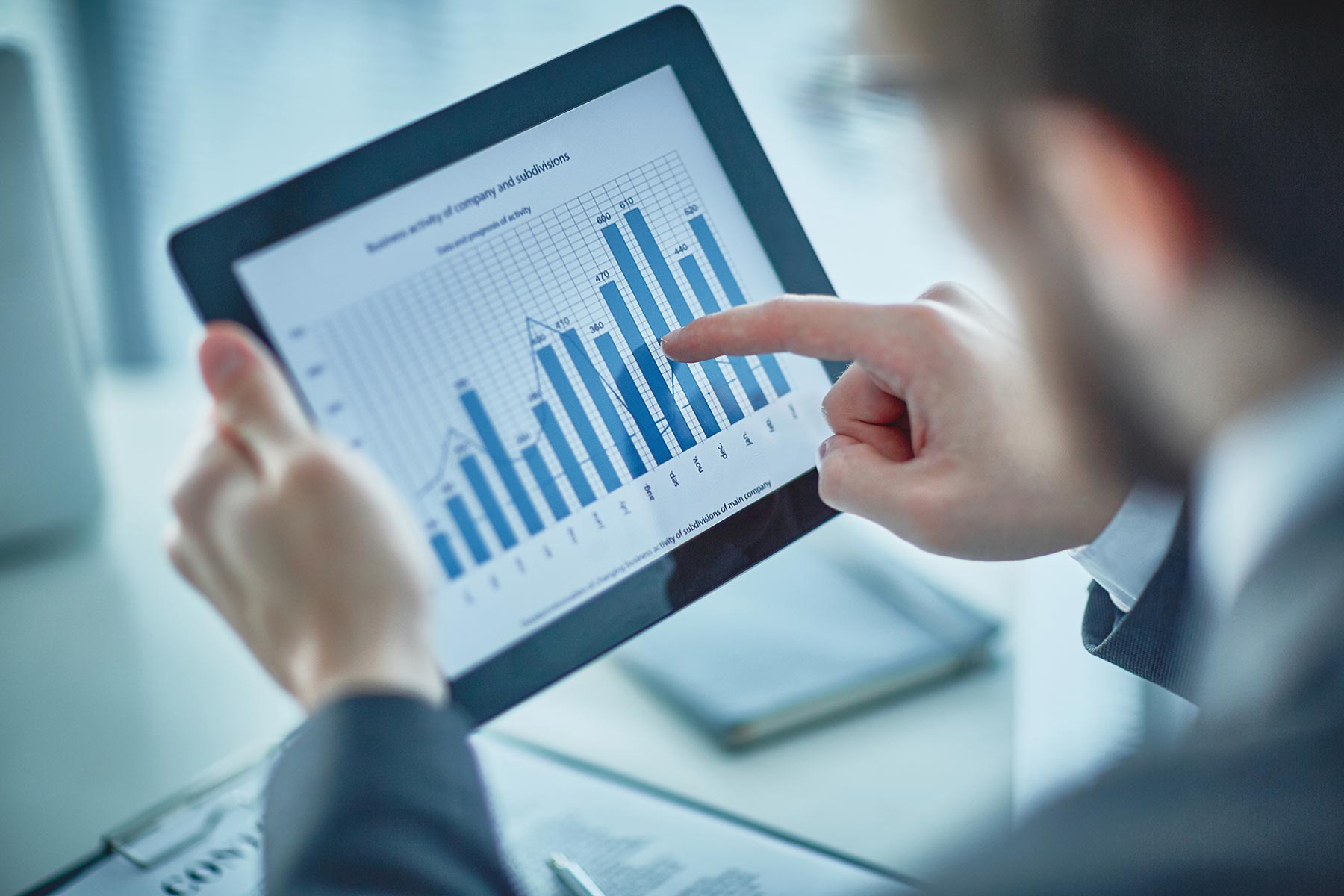 Dedicated One On One
Support
You will not be alone. Every client is matched with a one-on-one dedicated Personal Account Coach Marketing Professional from your industry with UNLIMITED SUPPORT. They'll get to know you and your business. They handle every detail from implementation of your marketing campaigns, reporting results to training of your staff.
Every part of the program will be customized for your business with your logo, colors, program name and offers. The professional presentation will look like you invested thousands to build your own marketing and loyalty program, for just a fraction of the cost.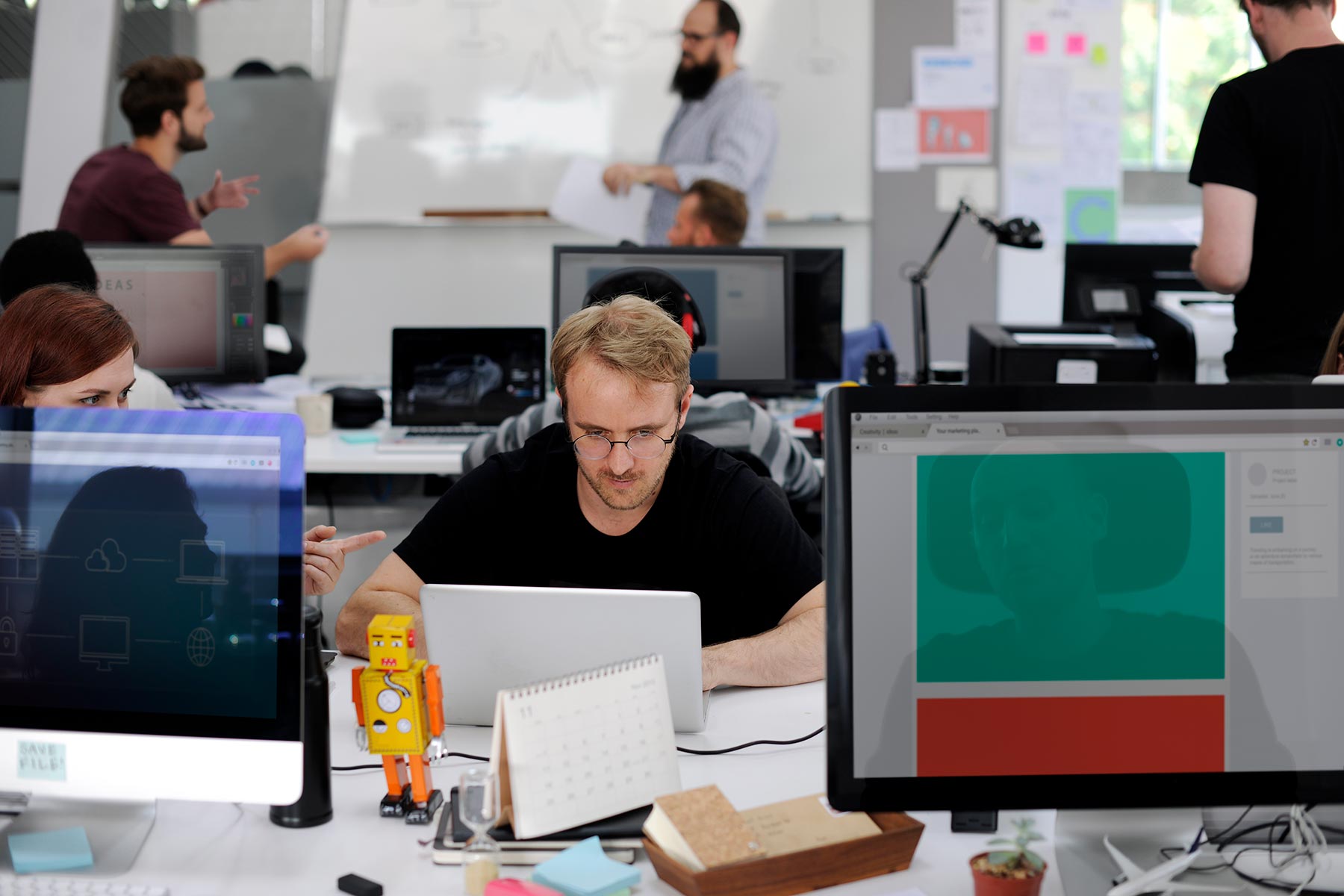 You Have Nothing To Lose
"When I first started to hear and see ads about Royalty Rewards®, I was very skeptical of the numbers some people were throwing out, people that doubled their business a short time and I was like 'yeah right.' I didn't believe it, but I'll tell you it's true and the people that are involved in this have the utmost integrity. They truly believe and want you to succeed. So, my advice to you is try it. You have nothing to lose and everything to gain."
Approaching 1.3 Million in Sales A Year, Consistent Flow
"We are a small, independent repair shop with 4 bays. And if you ever told me that we could consistently know that we are going to have consistent car count of 70 plus cars a week and hit numbers approaching 1.3 million a year, I would've never believed it. If you're ready to take your business to the next level and see the growth and to be able to measure it, I'd say don't even think about it. We were afraid to take that leap and I cannot tell you how glad I am that we did."
Lifetime Sales Is $1.8 Million, Happier and Less Stressed
"Before Royalty Rewards®, we were struggling. We were going into our second year. I was trying to make ends meet. Employees weren't getting paid. They were getting paid but I wasn't getting paid. I always put them first, rent was falling behind. I jumped into the Royalty Rewards® program. Our lifetime sales with our Royalty Rewards® tracking is $1.8 million. My customers love them and for me loving my numbers, you get to know your customer not just who they are but how much they spend and how to market to them. With Royalty Rewards®, you have a vast group of people to help you do even more and with more ideas. I'm happier… I am happier. I'm less stressed, a whole lot less."
90 Days FREE. No Commitment.