Your Customers Deserve More Than Just Points and Rewards.
Stop Wasting Your Time and Money On Marketing For Your Retail Store That Doesn't Work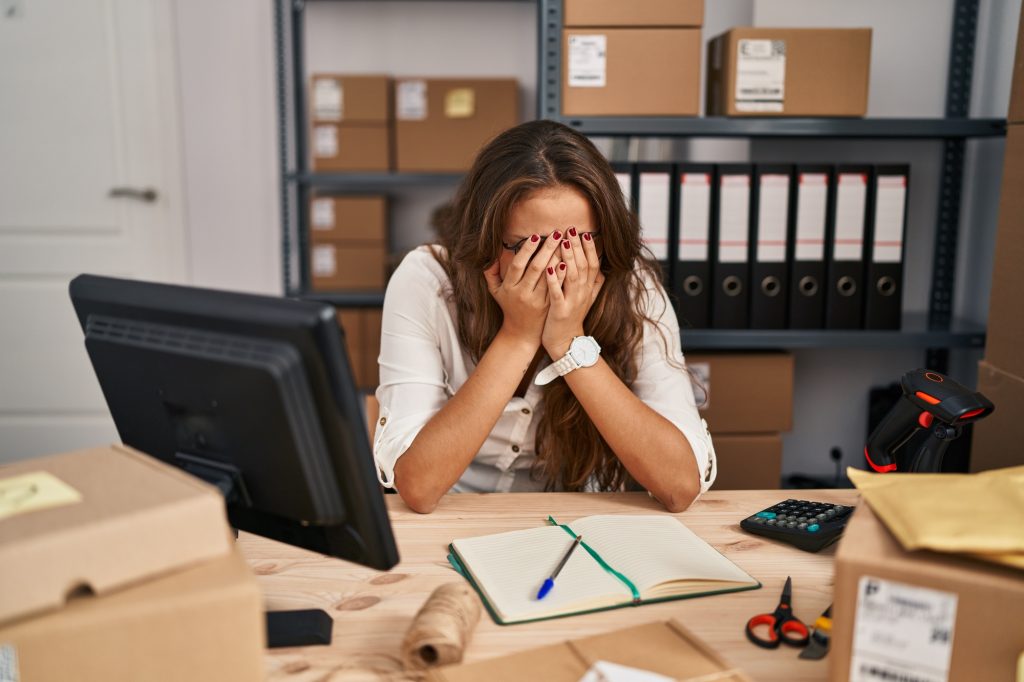 For over 18 yrs, we've helped over 489 Retail Stores track over
$318,186,348.56
in Sales.
How We Help Independent Retail Owners
As an Independent Retailer, your secret weapon over your online competitors and the big box stores, is the ability to build a loyal, personal bond with your customers.  Focused on building that personal customer connection, Royalty Rewards® doesn't rely solely only on an automated points and rewards system, but also includes customized, personalized communication in multiple formats, a personal marketing Coach and unique, proven promotions to increase retention, purchase frequency and transaction size. 
Establishes a strong relationship with your customers so they remain loyal to you over all their other options.
 You can't market like the big chains, it's too expensive and ineffective for an Independent Retailer. But you have a superpower that they don't – the ability to create a personal connection through your marketing.
Uses all forms of media available to ensure ALL of your customers see your marketing messages multiple ways.
Our proven program integrates direct mail, email, text, & mobile marketing campaigns to introduce new customers to your retail store and to get your existing customers coming back more often and spending more money every time they visit.
Leverages the latest technology along with a Personal Account Coach to work with you to maximize the program specifically for YOUR business.
We provide everything you need to launch and maintain a fully customized, multi media marketing system that is virtually done for you. Your dedicated Royalty Rewards® Coach will provide complete program and marketing support throughout our partnership.  We are dedicated to continually improving and keeping up with the latest technological advancements in marketing to get you the best ROI, and ensure you are always ahead of your competition.
See What A Few Of Our Retail Store Clients Have To Say About Our Program
We integrate with a number of Retail Store POS Systems and are adding more every day!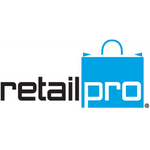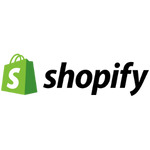 Ask us about
integrating with your
POS System!
90 Days FREE. No Obligation. No Commitment.