Ready To Change Your Business…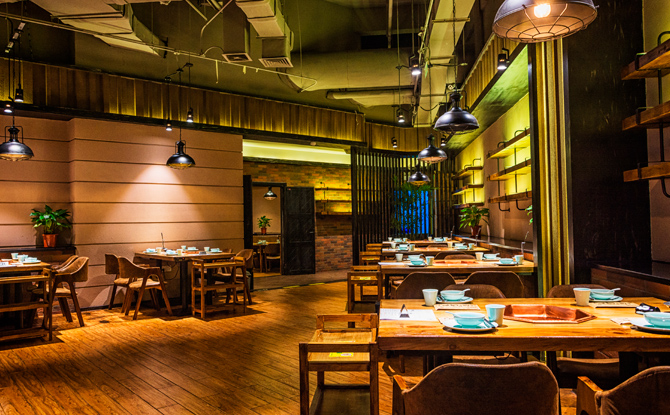 Click the link below to schedule a call with the Royalty Rewards® Program Director. On your call we will answer all your questions you may have about the program and learn about your particular business and marketing challenges. If you both feel the program is the right fit for you, then you are eligible for a Free Trial to get started.
Schedule your call to get started today
What's Included With Your
FREE

Trial
Your Free Trial Includes:
Everything you need to grow your sales and profits, get your customers returning more often, and spending more money each visit.
Dedicated Royalty Rewards® Coach – A dedicated Coach will build a marketing program best suited for your business – you'll be able to approve all the components of the program that they suggest will work the best for you.
Online Customer Database – Harness the power to communicate with you customers at your fingertips.
Customized Rewards App – Branded with your business logo and your preferred colors, this is how your customers will sign themselves up and use your rewards program.
Customized Signage Package – Helps customers enroll on their own, branded with your business logo and colors.
Direct Mail Marketing Campaigns – Welcome, Birthday, Anniversary Postcards & Reward Certificates, PLUS postage.
Electronic Mobile Campaigns – Welcome, Birthday, Anniversary & Reward Certificates, integrated with Rewards App.
Text Messaging Campaigns – Send instant offers to boost business when you need it most.
On Demand Email System – Communicate with your customers on demand, even use customized email templates.
Customer Appreciation Survey – Collect unbiased customer feedback on a daily basis and improve your operations.
Online Review Accelerator – Prevents Negative Reviews and Improves your Online Review Site Rankings automatically!
POS or Shop Management Integration OR Transaction Processing Equipment – Track customer spending behavior, know best customers by name, and leverage it!
Once we begin accumulating your customers into your database everything starts to happen
automatically.
Your customers will be rewarded points for every transaction you process with their membership number and when they reach the points threshold an awards certificate will be generated.
But effective marketing relies on frequency of communication, not just points and rewards, so your customers will receive a welcome campaign for the program immediately upon signup, followed by weekly update emails, birthday campaigns, sales boost campaigns you choose to run, text and email reminders and App notifications.
You can also send emails on demand to any segment of your list as it grows, to share new news, updates and offers. All the results will be tracked back to the specific customers and measured to ensure you are getting a good return on your investment. Your Coach will monitor you account to watch for anything that needs updating or changing.
Schedule your call to get started today
We do ask for a completely refundable $397 deposit to ensure you are invested in signing up your customers to the program – without signups, the program won't function. Just like you, we're looking for long term relationships. We offer a Free Trial because we believe in our program so strongly, we know that you're going to be a long term client!