Last week, we talked about creating "Wow" experiences for your customers, leading to increased retention, more loyal customers and more referrals and positive online reviews. You can read it here if you missed it.

This week, we'll cover the opportunities you have to create those wow experiences that you might not have considered. And they are pretty simple to implement.

Complaints Are Opportunities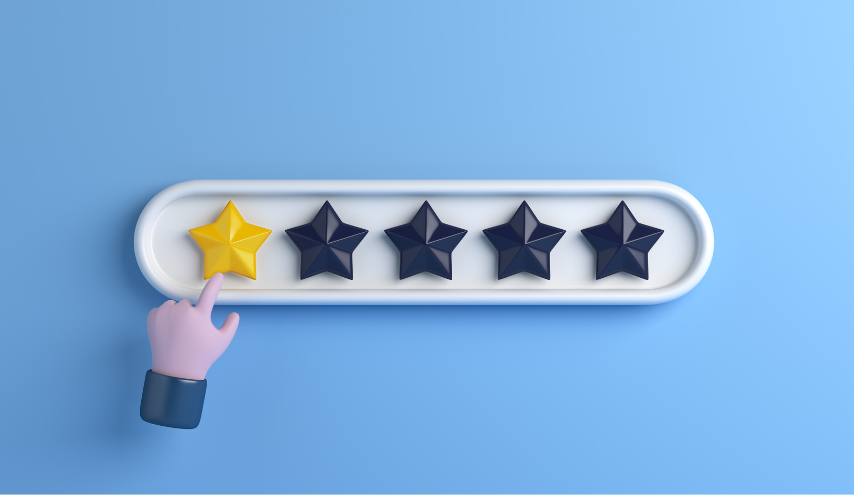 You generally learn about a disappointing experience when a guest complains or posts a negative review. But think about it this way: if a guest takes the time to complain, then they think you are capable of doing something about it.

If you have ever had a situation where you've done business with a company and you were not happy with your experience, and you didn't ask them to make amends or tell them you were dissatisfied, chances are it's because you felt the service or the product was so poor, or the company was so disinterested in doing something about it, that it was a waste any of your time letting them know because you knew nothing was going to happen anyway.

So when someone actually takes the time to complain about something, don't look at it as an insult. It's a compliment! The person believes you can solve the problem. Reward that belief by correcting the problem if you're capable of doing so. Sometimes it's giving them their money back, sometimes it's giving them a replacement, and sometimes it's just apologizing with a promise to do a better job next time.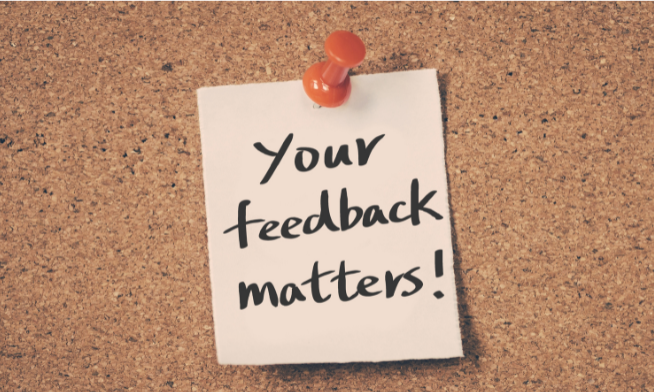 Feedback Is An Opportunity
When it comes to selling and marketing your business, owners often think they know what their guests want. It doesn't matter what you think they want; the only thing that matters is what they ACTUALLY want.

How do you find out what your guests actually want?

Ask them! Your guests are some of the best consultants you could ever have for your business. They aren't high priced consultants, they're your own guests. Send them a survey and ask them, "What makes you choose us?" "What is it that you want?" "What can we do better?" "What are the frustrations that you have with our kind of business in general?" This way you can make sure that what you are giving them is what they want and need.


Give them more than they expect. Find out what the expectation level is. What is the bare minimum you need to do to meet your guest's expectations so they're satisfied?
In a restaurant I expect to be fed good food in a clean environment, what can you do beyond that?
In an auto repair shop, I expect my car to be safe, what can you do beyond that?
In a retailer, I expect quality products and value for my dollar, what can you do beyond that?


Once you find out their expectations, do what is necessary to exceed it. Sometimes that means you raise your prices in order to deliver the type of service that will meet that expectation. If you're not charging enough money for your services to allow you to deliver a wow guest experience, then you need to raise your prices.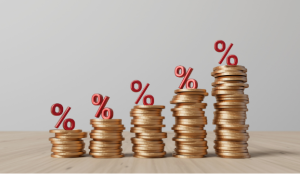 Charge What You Are Worth
Stop competing on price.
If the perceived value of your product or service is too low, people expect less than quality results and are only looking for the cheapest price. Either your product isn't really that valuable and your guests know it, or your product really is valuable, but you're not presenting it properly through your marketing or promotions. If the perceived value is too low, it doesn't matter if you have a great valuable product; if the perception isn't there, that's their reality.
Sometimes a wow experience is as simple as thanking them for choosing your business. This could completely alter the perception of your guest. How many times do we buy something, do business with anyone, and we don't even receive a thank you? Your customers want to feel valued and not like just another transaction. Let them know how much they are appreciated.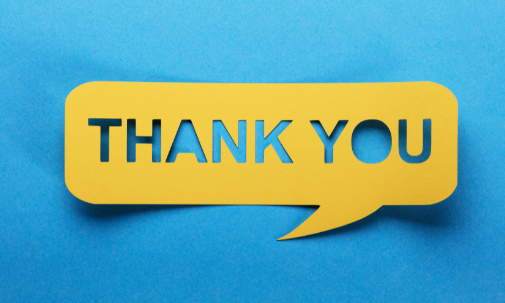 If you want to go deeper into developing a loyal relationship with your guests, you need to start utilizing marketing via direct mail, email, text and social media. Make special offers to people who have already done business with you. Have bounce-back offers to remind people to come back and do business with you. This will generate repeat business. Through constant, personalized communication you will generate more business from your guests each year, just merely by staying in touch. So many companies do business with someone and then leave it up to them, but eventually, they simply forget about you.
Show your guests that you are real people too! It's the huge advantage you have over the corporate and big box stores – you are an individual, local business that is part of your community. That's where your company's gold mine is and that's how to really maximize a Wow Experience.
We are focused on building these relationships with your local customers. It's the entire reason we were created, to help Independent Business Owners ensure that their marketing brings them a return on their investment. There are riches in your existing customers – they are just waiting to be wow-ed. Book a call with our Program Director to see how we can help.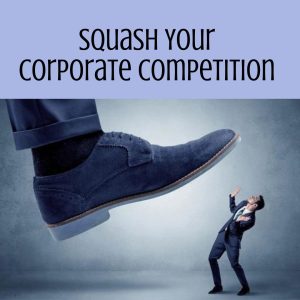 You have three advantages that your competitors lack giving you the ability to squash your competition.
Read More »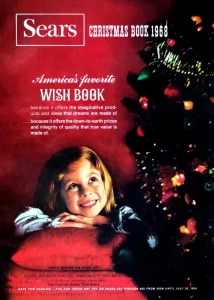 Sears printed its iconic holiday Wish Book from 1933 to 2011, and once again in 2017. During its 78-year run, Sears reported that "tens of millions" in sales were made. All from mailing a catalog. They were the Amazon of their day. And now, Amazon is taking a cue from them to use use one of the oldest and most reliable forms of marketing and you should be too.
Read More »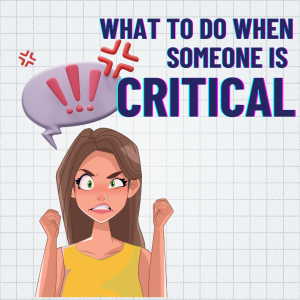 There are times in all our lives when someone gives us negative feedback or criticism that makes us cringe. How do you handle criticism when you get a negative online review, an angry customer, a frustrated employee? Here are some ways to make it easier.
Read More »