Here's a "Thanksgiving Golden Opportunity" proven winning strategy. This capitalizes on Thanksgiving in November, which is why we're sharing it now – we're big on planning marketing well ahead of time.
We have been offering this campaign since 2005, and our clients repeatedly use it to explode their gift certificate sales in November BEFORE the frenzy of Christmas buying in December. It has brought in hundreds of thousands of dollars in sales – and a cash influx for our clients before the end of the year.
It's quite typical for businesses to send holiday greetings to their customers as a thanks for their patronage and best wishes for the holidays and the New Year.

The best marketing takes advantage of "slipstreaming", connecting to a large, topical event happening in the majority of people's minds. And it's even better when you plan your marketing AHEAD of the crowd, setting you apart from all those other businesses and demonstrating to your best customers that you care about them, while also driving them to do business with you.
Be The Early Bird Who Gets the Worm
Sending a Thanksgiving greeting means you get ahead of the Christmas Card rush. Most people start receiving a lot of Christmas Cards at the same time, from their family, friends, and a bunch of other companies doing business with them. In fact, the average person receives forty-two Christmas Cards every year! Your Christmas card gets lost in the clutter with all the others.
So what better time is there to thank your best customers than during Thanksgiving… the holiday where we give thanks? Since very few businesses send out Thanksgiving Cards, yours will stand out and get noticed.
Royalty Rewards® Merchants use this Thanksgiving promotion to explode their Gift Certificate sales in the month of November, BEFORE the frenzy of Christmas buying in December.
This is a sample of one of the versions we have available. On the back are two offers – one as a thank you gift for their loyalty and another for gift cards that come with bonus gift cards that they can give away (or use themselves!) This gives a higher perceived value to your gift card sales and customers feel like they are getting more for their money.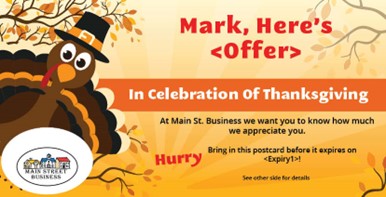 This strategy for selling gift cards during the month of Thanksgiving (November) puts you in front of your customers BEFORE they are deep in the preparations for the Christmas season. It gives them a way to cross people off their gift buying list but drives them to do business with you early in the holiday shopping season.
Our clients who rely on gift certificates for cash influx over the holidays are seeing 26-30% redemption rates of this campaign and record gift certificate sales. One of our clients increased his best year EVER in gift certificate sales by 31%. Another decided to add a $1,000 denomination gift certificate – his overall gift certificate sales were $25,000 over the previous year!
Focusing on gift certificate sales earlier, showing appreciation for your customers, running a campaign that highlights a great offer and getting your staff engaged in the sales of the gift certificates will make a winning promotion. We recommend in-house signage and running a staff contest to see who can process the most gift certificate sales.
You are eligible for a 90 Day Free Trial of Royalty Rewards®. If you join now, you can put this incredible campaign on your marketing calendar for next year. We look forward to helping you grow your sales and profits each and every month with our automated, done-for-you marketing and loyalty program.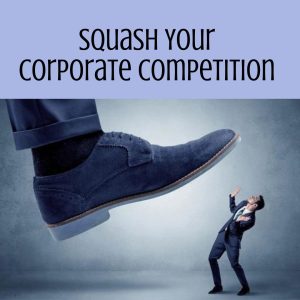 You have three advantages that your competitors lack giving you the ability to squash your competition.
Read More »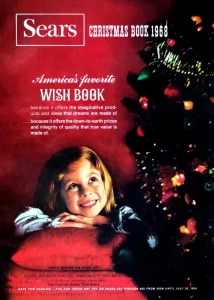 Sears printed its iconic holiday Wish Book from 1933 to 2011, and once again in 2017. During its 78-year run, Sears reported that "tens of millions" in sales were made. All from mailing a catalog. They were the Amazon of their day. And now, Amazon is taking a cue from them to use use one of the oldest and most reliable forms of marketing and you should be too.
Read More »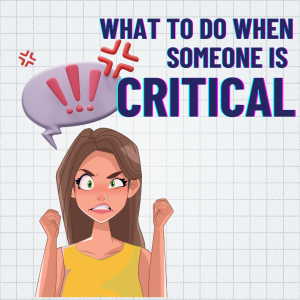 There are times in all our lives when someone gives us negative feedback or criticism that makes us cringe. How do you handle criticism when you get a negative online review, an angry customer, a frustrated employee? Here are some ways to make it easier.
Read More »