Your Customers Deserve More Than Just Points and Rewards.
Stop Wasting Your Time and Money On Marketing For Your Auto Repair Shop That Doesn't Work
Explode Your Sales With A Comprehensive, Multimedia, Measurable
Done For You
Marketing Platform Built For Independent Auto Repair Shop Owners
What We Do For Independent Shop Owners
And Their Auto Repair Shops.
Running your own Auto Repair Shop isn't easy. It's labor intensive, time-consuming work. Between employee drama & shortages, rising minimum wages, supplier screw-ups, constantly changing government red tape, customer issues (and other problems too long to list), the last thing you want to think about as a busy owner is figuring out how to stay on top of the constantly changing ways to cost effectively market your shop to get the return on investment you deserve.
The Royalty Rewards Marketing System
The Royalty Rewards® Marketing System is made up of four fundamental components that together provide you with a robust marketing program that will increase your sales and profits.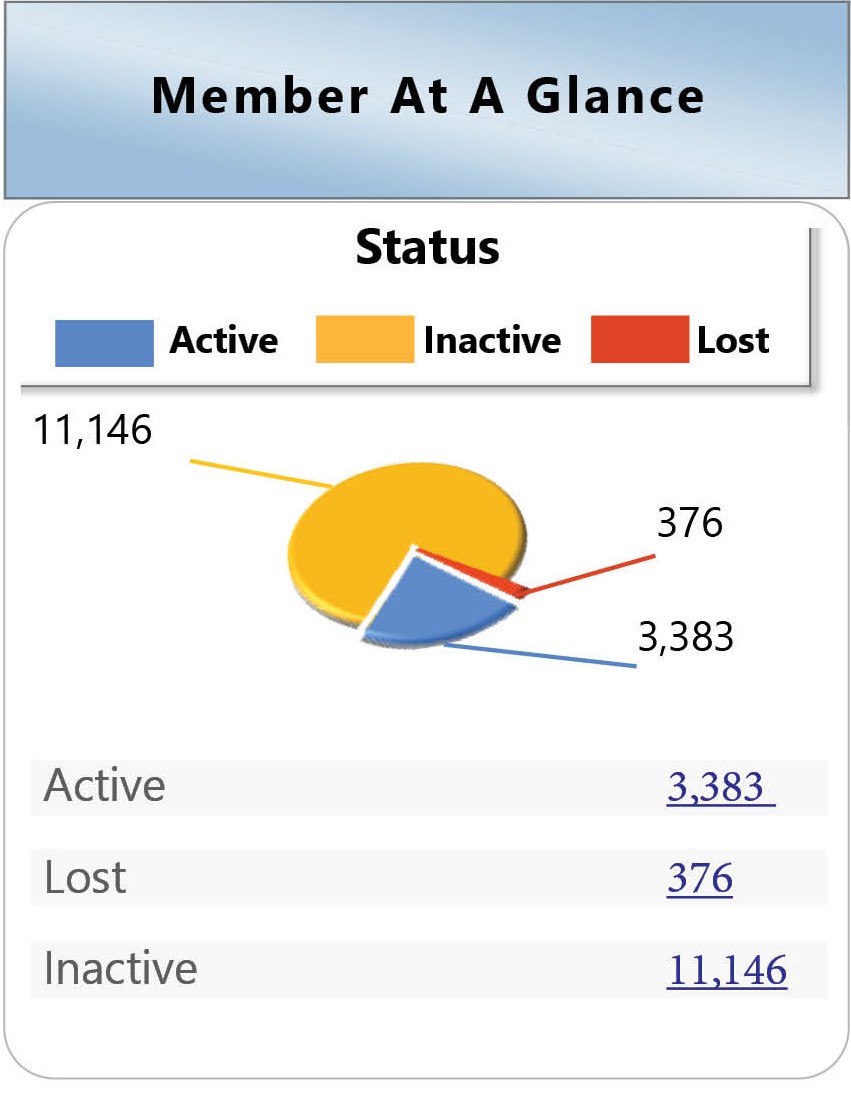 1. Your Auto Repair Shop's Most Valuable Asset -
Your Customer Database
The most powerful marketing tool you can have in your arsenal is a customer database that you control. Having a customer database tells you exactly who your customers are, how much they spend, how often they visit, and how likely they are to recommend your business. You can communicate with your customers on demand to provide them with information, changes or updates to your business, send them personalized offers, and incentivize them so they come back and see you again and again.
A list of Social Media followers is not a customer list. It's critical to understand that those followers may or may not have ever given you money in the past. They may not even live near your business, they may just like what you post, or they may be interested in your business for a separate reason all together. More importantly, the list is not in your control, the social media site owns it.  If they decide to block you account, your followers are gone, and you lose the ability to communicate with them.
2. Generating
Loyalty

For Your Auto Repair Shop
With the Royalty Rewards® loyalty program, your customers will earn points every time they visit you.  When they reach a certain threshold, determined by you, they receive an award certificate to use the next time they visit you.
Having a loyalty program in your shop builds a connection with your customers by rewarding them for their loyalty. And the more you communicate with them, the more they will get to know you, and return to your business. When they receive special, personalized offers from you, they will feel like they are part of an exclusive club. Customers are more likely to do business with places where they feel valued and special.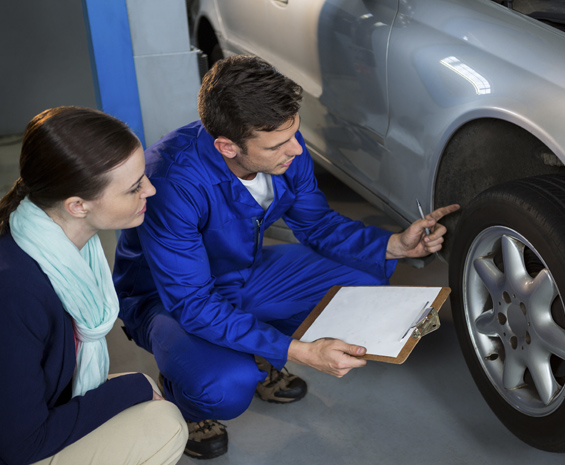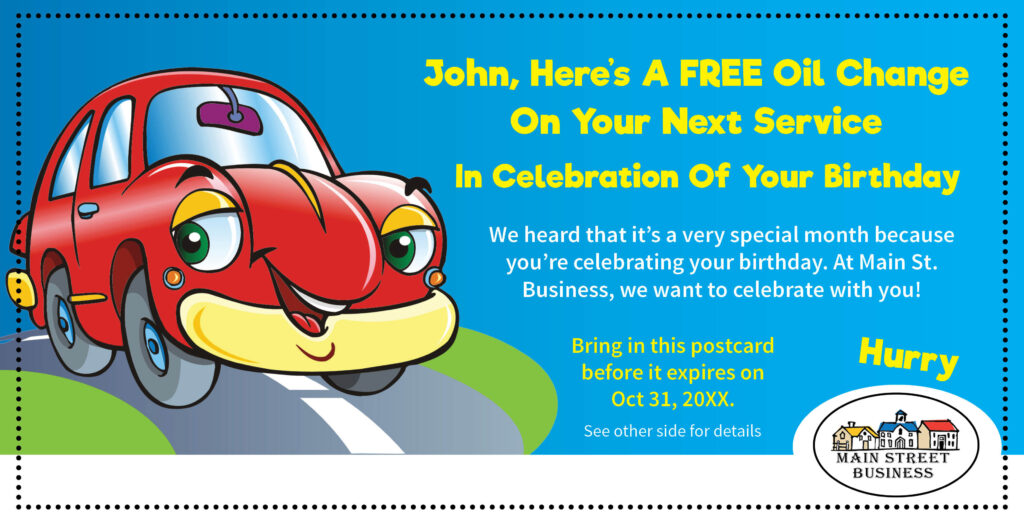 Engaging Customers Leads To
Retention
People celebrate important life events all year long such as birthdays, anniversaries, and other special occasions. Most of these events are 100% predictable. With the customer information you have in your database, you can celebrate these occasions with your customers by having your business remember them. You'll choose a variety of campaigns to run on autopilot in your program: welcome, birthdays, anniversaries, seasonal events, holidays, lost customer reactivation, car care month, or specific service offers, special events, and on demand campaigns of your design.
All your marketing campaigns are tracked in your customer database, so you know exactly which campaigns your customers are responding to and how much your Rewards Program is earning for you.
Generating
5 Star Reviews
Over 92% of new customers read online reviews before trying a business for the first time. Even if a friend has given them a recommendation, people will head to Google to see what others are saying about your shop, find an address or map, look at pictures, and check out your products or service.  Most importantly, they want to be able to know they are bringing their car to a reputable shop, and online reviews are the biggest source of social proof you have, creating credibility and trustworthiness.
Using your customer database, you will collect customer feedback using an automated survey sent out to those who have recently spent money on service at your shop. Then, you can ask positive reviewers to share their feedback on review sites that are relevant to your local community.  This customizable feedback allows for quick responses to negative experiences and solves them before they become negative online reviews that turn away business.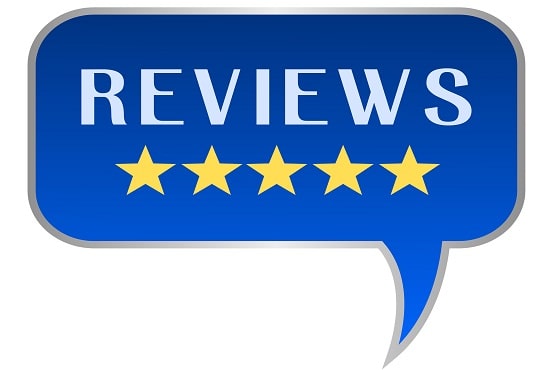 Ready To Put Your Auto Repair Shop
On Auto Pilot?
Everything you need to grow your sales and profits, get your customers returning more often, and spending more money each visit.
Full program access to harness the power of a customer list utilizing our multimedia program components: direct mail, electronic mobile campaigns, text messaging campaigns and an on-demand email system
Customized Rewards App 
Branded with your shop logo and your preferred colors, this is how your customers will sign themselves up and use your rewards program
POS Integration OR Transaction Processing Equipment – Track customer spending behavior, know best customers by name, and leverage it!
A Personal Account Coach to set up, monitor and modify your program as we discover what is works within your program for your Auto Repair Shop.
Appreciation Survey and Online Review Accelerator – Get constructive feedback avoid negative reviews and improve your Online Review Site Rankings automatically!
We Felt Empowered During Covid-19 Because Of Royalty Rewards®
"To say these times are unlike any other is an understatement. As a small business owner I am incredibly grateful that we made the commitment 6 years ago to choose Royalty Rewards® as our loyalty program provider. Never did I expect that through this company we would gain a professional support network of small business owners like ourselves coming from different service industries like restaurant and retail that share very similar struggles and bring to the table a wealth of ideas. During the onset of COVID-19 as with many business owners we felt lost and uncertain. Those feelings quickly changed to empowerment knowing that through our database with Royalty Rewards® we were able to quickly communicate what we were doing to ensure that we are able to deliver outstanding service and do it with no contact. Our ability to reach out without a doubt made a difference in our bottom line, even though it was not pretty, it could have been far worse. Royalty Rewards® is committed to being our partner and support during this pandemic. Our clients continue to praise our professionalism and value through surveys sent out to our loyalty members, this feedback is priceless!"
Our Business Excels And Stands Out Despite Covid.
"Royalty Rewards® made a huge difference to our business. No one in our area is doing anything like this. It is so very important to keep in constant contact with your customers and this program allows me to do that."
90 Days FREE. No Obligations. No Commitment.
At this point you might be wondering?